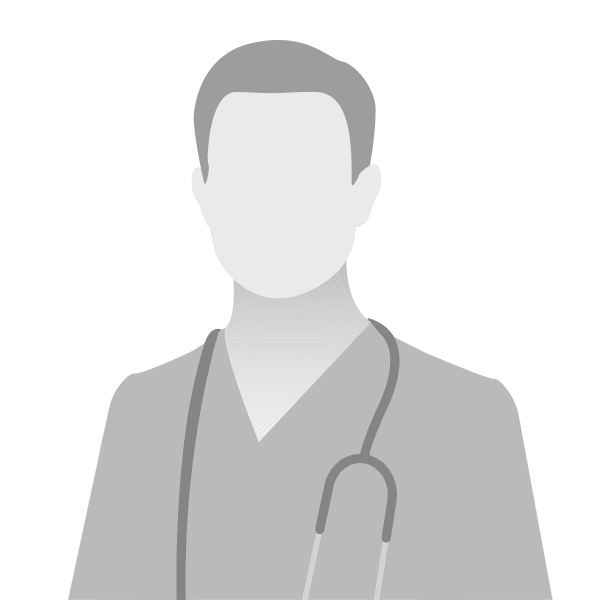 Dr. Hunter
Dr. Hunter received a B. S. of Animal Science from Louisiana Tech University in 1988. He graduated from Louisiana State University School of Veterinary Medicine in 1991. Dr. Hunter practiced at Clanton's Veterinary Hospital in Thomasville, Georgia from 1991 until 1996. Dr. Hunter moved to White Hall in 1996 and opened Hunter's Animal Hospital, PA on Dollarway Road.
In 2003 the clinic was moved to a new facility at 7200 Sheridan Road in White Hall. Dr. Hunter is a member and sponsor of the Razorback Chapter of Duck's Unlimited. He is also a member of the Pine Bluff and White Hall Chambers of Commerce.
In his spare time, you will find Dr. Hunter flying and spending time with his two daughters, Courtney and Anna Claire, and wife, Lisa. Dr. Hunter has a Corgi, Bentley.
Welcoming New Patients Everyday
We are accepting new patients! Our experienced vets are passionate about the health of animals. Get in touch today to book a visit to our White Hall clinic.