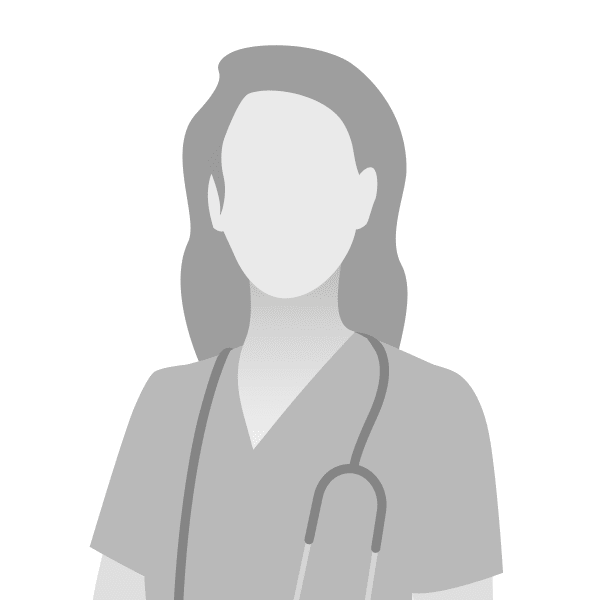 Dr. Misfeldt
Dr. Misfeldt received a B.S. in Biology at Carroll University in 2016. She completed her preclinical years of veterinary school at Ross University and completed her clinical year at Oklahoma State University. She graduated veterinary school in 2019 and began working at Hunter's Animal Hospital.
In her free time you will find Dr. Misfeldt spending time training her working dogs for a variety of sports including Schutzhund/IGP, PSA, dock diving, tracking, and more. She is partial to the Dutch Shepherd and Belgian Malinois breeds. Dr. Misfeldt also enjoys spending time on her farm with her two off-the-track thoroughbreds and her chickens.
Welcoming New Patients Everyday
We are accepting new patients! Our experienced vets are passionate about the health of animals. Get in touch today to book a visit to our White Hall clinic.