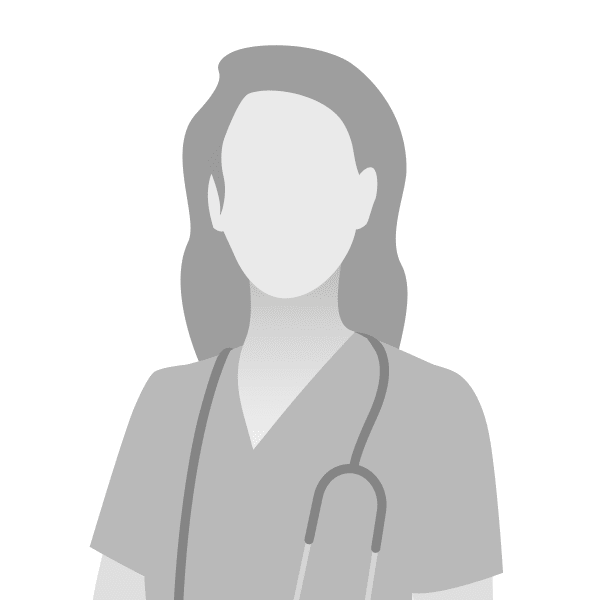 Dr. McGregor
Dr. Whitney McGregor is a 2020 graduate of the Louisiana State University School of Veterinary Medicine. She raises quarter horses and has a special interest in equine medicine.
She was raised on a cattle farm in Monticello, Arkansas and has always dreamed of being a veterinarian. She is excited to take care of your four-legged family members. 
Welcoming New Patients Everyday
We are accepting new patients! Our experienced vets are passionate about the health of animals. Get in touch today to book a visit to our White Hall clinic.